ABOUT 

Gold Silver Leafing Art
___________
Gold Silver Leafing Art specializes in 24 carat Gold Leafing, Silver Leafing, Champagne Leafing, Copper Leafing, Antique Leafing as well as Customized Leafing on almost all surfaces. We are well-known for our thoughtful approach to design as well as our sharp attention to details, quality and finishing. Our artistic work is well-planned. Its beautifully detailed and also built to last.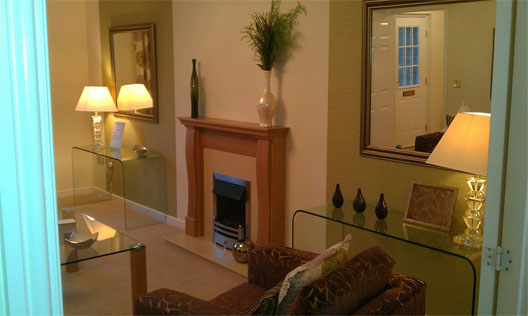 WHY  

CHOOSE US
We at Gold Silver Leafing Art are working on the fusion of contemporary art along with traditional classic method to create, unique blend and providing a complete unique product customized as per client's requirement. We also specialize in theme based leafing work curated as per client's vision.
Giving concrete form to a client's vision is not always so straightforward.  With years of experience in the field of Gold Leafing, Gold Gilding and Gold Coating, we are suitably equipped to handle a wide array of projects.  With us you can rest assured that you are in good company.
OUR 

SPECIALITIES
___________
Gold Silver Leafing Art specializes in Gold Leafing, Gilding and Coating on almost all surfaces. With a style that's irresistible yet very refined, we design Residential, Commercial and Cultural Spaces that are the visual stories of the people living or working there.
SERVICES  

WE OFFER
___________
Gold Silver Leafing Art is a state-of-the-art creative studio. It specializes in the process of Metal Leafing also known as Gold Leafing, Silver Leafing, Gold Gilding and Gold Coating since decades. Gold Leafing is done on almost all surfaces e.g. Walls, Ceilings, Domes, Metals, Glass, Furniture, Artifacts as well as Temple's Kalash, Dhwajadand, Angi, Mukut etc.
PREMIUM  

LEAFING PALETTE
___________
We firmly believe that Designs and Styles are all about reinforcing individuality, which means there are no strict rules other than 'reflect your individuality'.  Add elegance and panache to your interiors and choose from our long list of classic as well as contemporary designs.
Luxurious & Elegant Designs Has Never Been So Affordable
Meet our Leafing Specialist at your Home or Office today.